May Special $60 IPL treatment for both hands $150/3 treatments
Our hands often give away our age as they receive maximum sun exposure.  IPL hand treatments can reduce discolorations and increase collagen production.
For maximum benefit, add 1 light erbium resurfacing hand  treatment for $75.  That's only $225.00. for the four treatments!!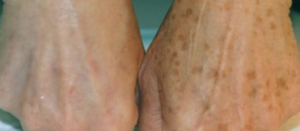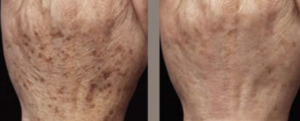 DualMax Zeus IPL
Skin Rejuvenation
Pigmented Lesion
Hair Removal
Acne
Vascular Lesions